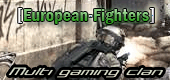 ---
[EF] Social Media links




---
---
random user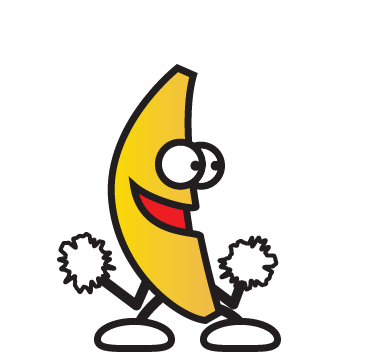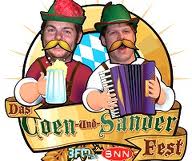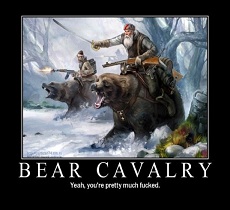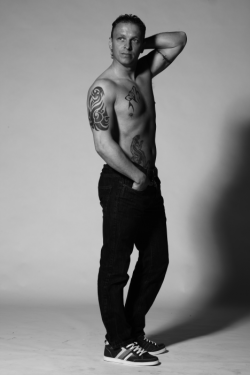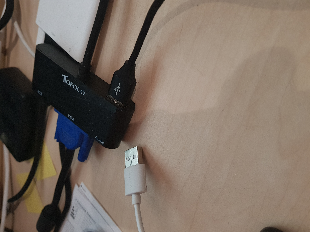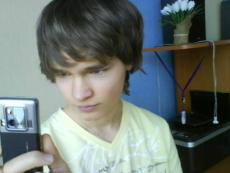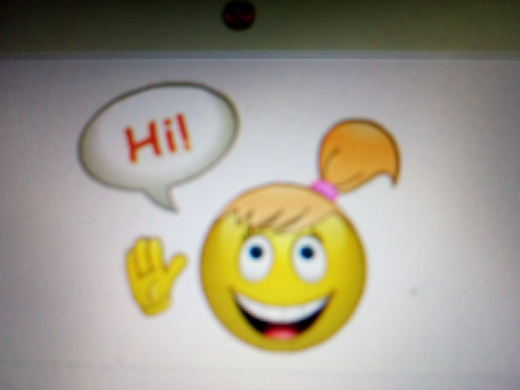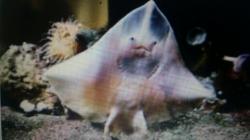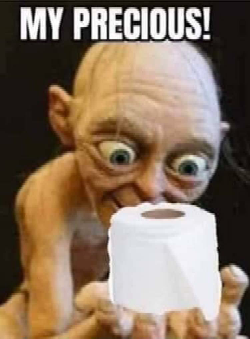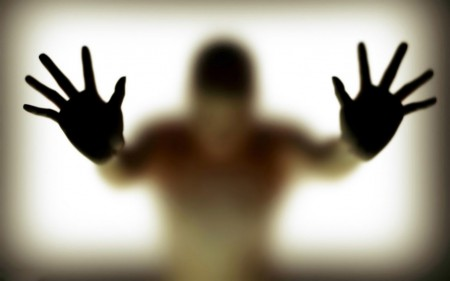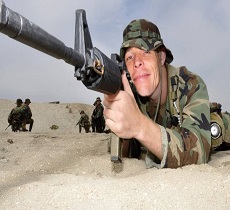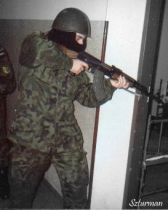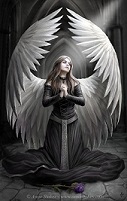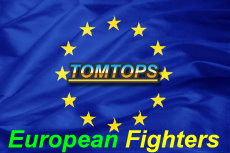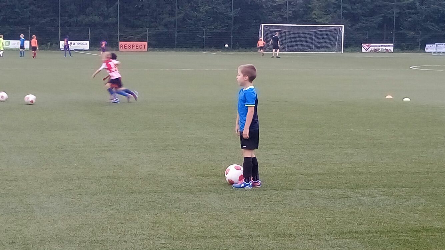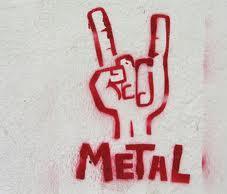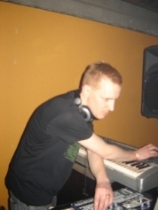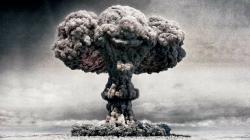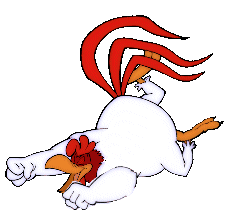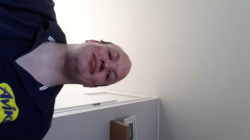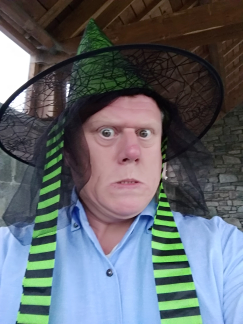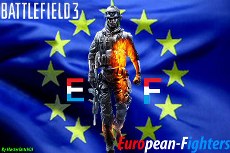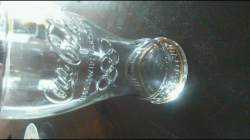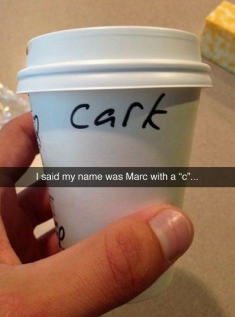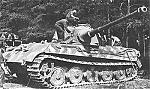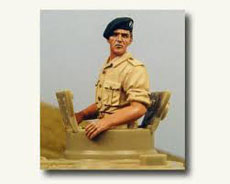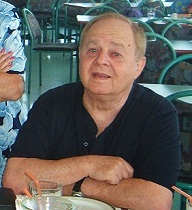 ---
---
poll
no active poll
•
show polls
---
---
pic of the moment

---
language switch



















---
birthdays

20-Sep - Todays Birthday:
dokugan ryu
(21)
,
Lockatello
(48)
Next Birthdays :
---
---
articles
---
downloads
---
topics
Bobbelbluk
Last post: Qroacker
Board: Android - APP
03.10.2018 - 10:32

[1651]

(03.10 - 10:32) Replies: 0

Benzine app
Last post: Qroacker
Board: Android - APP
19.04.2018 - 11:12

[2584]

(19.04 - 11:12) Replies: 0

Dev's diary
Last post: Qroacker
Board: The Settlers Online
01.08.2012 - 07:01

[101611]

(01.08 - 07:01) Replies: 0

TSO test server
Last post: Qroacker
Board: The Settlers Online
17.07.2012 - 13:10

[11788]

(17.07 - 13:10) Replies: 0

Webserver
Last post: Qroacker
Board: Main Board
15.07.2012 - 15:19

[9102]

(15.07 - 15:19) Replies: 5

Trading update
Last post: Qroacker
Board: The Settlers Online
13.07.2012 - 06:54

[4773]

(13.07 - 06:54) Replies: 0

Devs Guide
Last post: Qroacker
Board: The Settlers Online
02.07.2012 - 20:16

[4322]

(02.07 - 20:16) Replies: 0

Beat the picture !
Last post: Qroacker
Board: Simple Games
21.06.2012 - 21:05

[5994]

(21.06 - 21:05) Replies: 9
---
servers
---
TeamSpeak 3
Not a Teamspeak 3 server/bad query port
---
sponsors
Mainsponsor

---
partners
scrolltext
---
advertisement
---
content
History
• History
History overview:

2003: - the [EF]-clan was born

Maximus started to play COD and joining random matches on different servers.
via Badmaster Server Maximus has started to learn Kryzzslk and barpaz.

2004: - random matches COD UO

New members followed and stayed in touch. The clan slowly grow.
via XFIRE started to communicate with each others
members as Mission, Azazell, Maverick (aka corba) and in later stage

Qroacker joined the clan.

The member name was [EF] in green letters, followed in yellow user name followed in red the country code like: [EF] Maximus NL

2005: - opened our website and private server

During this year we have grounded the EF website. Majorly we have played COD UO during this period.
we also started to have our own private server.
Favorite public UO servers were V2,


2006: - We joined the EBAL CUP & COD4 FUN LIGA

The EBAL CUP was 6vs6 up to 10vs10 and only base assault matches.
This was one of the peak moments where members had sleepless nights and very fun period.
The problem with our clan was that EF had players which were late available and other clans wanted to play in the early evening. So confirming a date and time with the oppontens was very difficult and needed good skill from the war-arranger.

From the EF there is also a polish division raisen called EFpd European-Fighters Polish Division.

2007: the coming of COD4

5th of november COD4 came out and most of members immediated to purchase this game.
EFpd died. and closed.

2008: COD5 failure

at the end of 2008 EF started to play COD5 world at war.
the gameplay was not succesfull and soon the players feld back into playing COD4.

2009: COD MW2 ..

In the beginning of 2009 one of our members started to create the first custom map called mp_qroack_v012, mp_bringiton and mp_bokkie_glass via the modtools for COD4. These could be played on our dedicated server.

At the end of 2009 all purchased the COD MW2 game.
This game was pretty good in the beginning but soon it became obvious that the balancing of the game was not correct. Due to missing dedicated server and the clan matching didn´t work in MW2 again we switched back to COD4.

2010: COD black ops

During the summer period from 2010 we started to play Track Mania and setup our own dedicated server.
Some of the members designed their own tracks and we have uploaded these to this server. If you have time check it out. It is a fun racing game.

Since MW2 was felt as a failure and clan matches didn´t work out EF continued to play COD4
At the end of 2010 the new Call of Duty serie release it's new release called Black Ops.
EF was very enthousiastic as the develloper mentioned that there would be dedicated servers.
But very quickly it became clear that the dedicated server could not change much. It was more a console to be able to kick and ban some players. The settings you could change was not as what we were used to in COD4.

2011: ...current year..

Black ops is a nice release but disappointing on the dedicated servers, we have rented our own dedicated server via Gameservers but due to the lack of interest from a lot of players it has been stopped. Will there ever be a great hit like the COD UO base assault or the COD4 modern warfare with the other game types?

Well, [EF] has started to join the World of Tanks and setting up a team for it. This game reminds us a bit to our COD UO base assualt time period.
The squad is growing larger in Oct-2011 up to 60+ players. .. .

Currently as I write: Testing the Battlefield 3 - Beta .
Looks nice, plays pretty OK.




... bla bla... ;)

login
---
---
hotest news
no top news
---
latest news
---
squads
---
matches
---
demos
---
Donation
The Target Amount: 100 Eur

Donated: 50 Eur (50%)
Donations received:
| | |
| --- | --- |
| RamirezNL | 10 Eur |
| qroacker | 10 Eur |
| qroacker | 30 Eur |
| Total: | 50 Eur |
place a donation to the [EF]-clan in general via PayPal.

---
---
upcoming events
---
Highscores EF Sheepjumper
| | | |
| --- | --- | --- |
| 1 | Dark Angel | 5820 |
| 2 | jaapTest | 5760 |
| 3 | Lino | 4490 |
| 4 | Qroacker | 3100 |
| 5 | TestUnit559 | 2760 |
| 6 | Yodel | 2680 |
| 7 | MasterDutchDJ | 2610 |
| 8 | max | 970 |
---
Highscores Slot Machines
| | | |
| --- | --- | --- |
| 1 | max | 18612 |
| 2 | Dark Angel | 17854 |
| 3 | Maarten | 16226 |
| 4 | AuDiAn | 5592 |
| 5 | MasterDutchDJ | 5549 |
| 6 | The dutch | 3016 |
| 7 | jaapTest | 2542 |
| 8 | Yodel | 1389 |
| 9 | salty | 226 |
| 10 | Qroacker | 216 |
---
shoutbox
---
newsletter
---
statistics
759 Visitors (Today)
993 Visitors (Yesterday)
18931 Visitors (Month)
1531790 Total visits
138 Registered users
0 Users online
21 Guests online
• Show statistics
---
Twitter
---
---